Smarter marketing starts with a richer pool of data.
Bring your silos of data and dissimilar systems to Lorton Data. We'll make them talk to each other and get along in one happy database. You'll have a wealth of information in one place to plan, create, execute and analyze your marketing efforts. And ongoing updates will be much easier.
Mergers and acquisitions
Our data integration services can help when it's time to bring together multiple databases from different organizations and departments. We'll combine the data in the system you prefer and give users a unified view.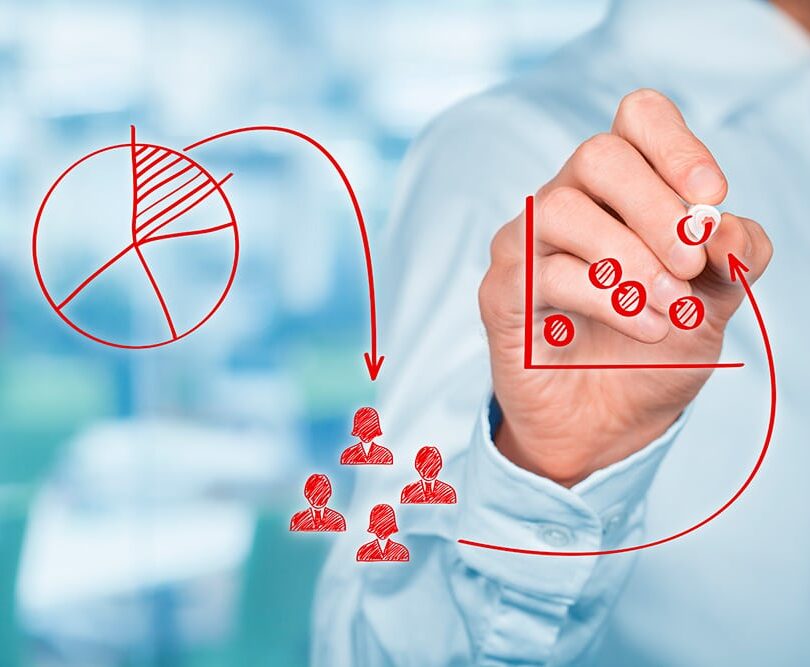 Loyalty programs
Better understand and communicate with your customers and prospects by letting Lorton Data update and maintain your database. Segment your customers based on user activity and tailor your messages accordingly.
Marketing campaigns
Eliminate the frustration of trying to pull data from your marketing, sales, accounting or customer service departments. We know how to access information from various departments so you can create smarter marketing campaigns from a richer pool of data.
If you conduct direct mail campaigns on a regular basis, consider our on-demand A-Qua Mailer™ products for a fluid, easy, and efficient mailing method. Our A-Qua Mailer platform provides you with immediate access to your data and mailing processes, right at your desk.