I'd like to profile my customers so I understand them better.
When you need to understand your customers better, profiling them is a smart way to learn more.
To build a profile, we append demographic, geographic, psychographic and lifestyle characteristics to your customer file and build a description (with attributes) that most accurately reflects your customers. If your organization is comprised of multiple business units or multiple product line and service users, you may want to create various profiles for your customer base.
Marketers use customer profiles to identify attributes and build personas of their best customers. This marketing tool helps in acquiring more targeted prospect lists, refining marketing messages to customers and prospects and ultimately increasing sales and revenue.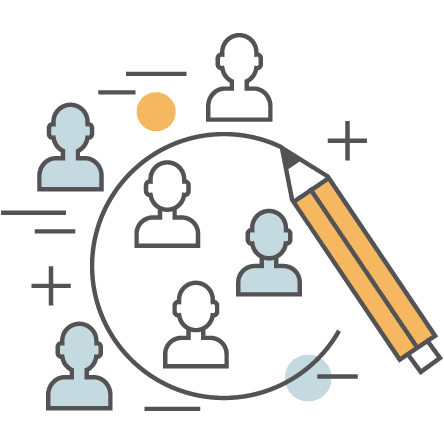 We offer several profile methods to help you learn more about your customers.