I'm looking for a partner to manage my database.
Lorton Data helps you build, maintain and enhance the value of your data and information assets.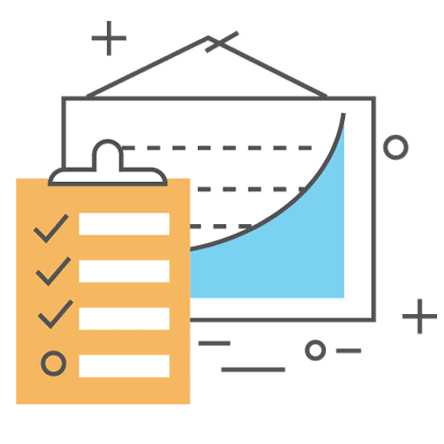 We offer several services for database management.
Smart marketing decisions are made using quantitative and qualitative data. We provide you with information about the contents, structures, and usability of your files and databases. From statistical and pattern analysis to predictive modeling and performance measurement, our analytics services inform your strategic decision making process.
Lorton Data's Information Analysts possess the intellectual rigor and competencies required to deliver results that increase confidence in your decision making. These services are typically customer specific and require a conversation to engage our staff.
Please contact us to explore how Analytics can help you make better, more informed decisions for your organization.
A data audit involves measuring the data against a set of standards for accuracy, completeness, validity, non-duplication and timeliness. These checks will ensure the quality and reliability of your data.
Lorton Data will perform data audits for you by:
• Analyzing transaction data files of all types.
• Matching, consolidating, and summarizing data.
• Providing data file statistical and exception reporting.