I want to send my mailing knowing my list has been prepared to meet the latest USPS® requirements.
For direct mail campaigns, large and small, Lorton Data has everything you need to prepare your list. From list purchase to segmentation and presort, there's no process we can't perform on your list.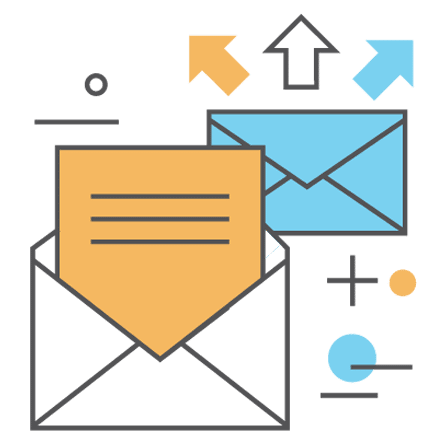 Below are the most popular services for mailers.