I'm looking to purchase a mailing list / email list to grow my customer base.
Whether you know the specific list you need or need expert guidance from the start, we're here to help you find the most targeted lists within your criteria. If you conduct multi-channel marketing, we're uniquely suited to assist you with a campaign that includes both direct mail and email.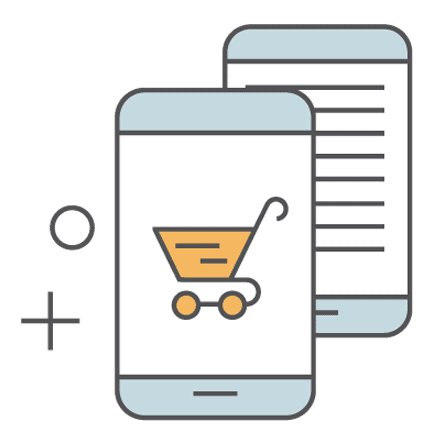 We'll process your data and show it how you want to see it.