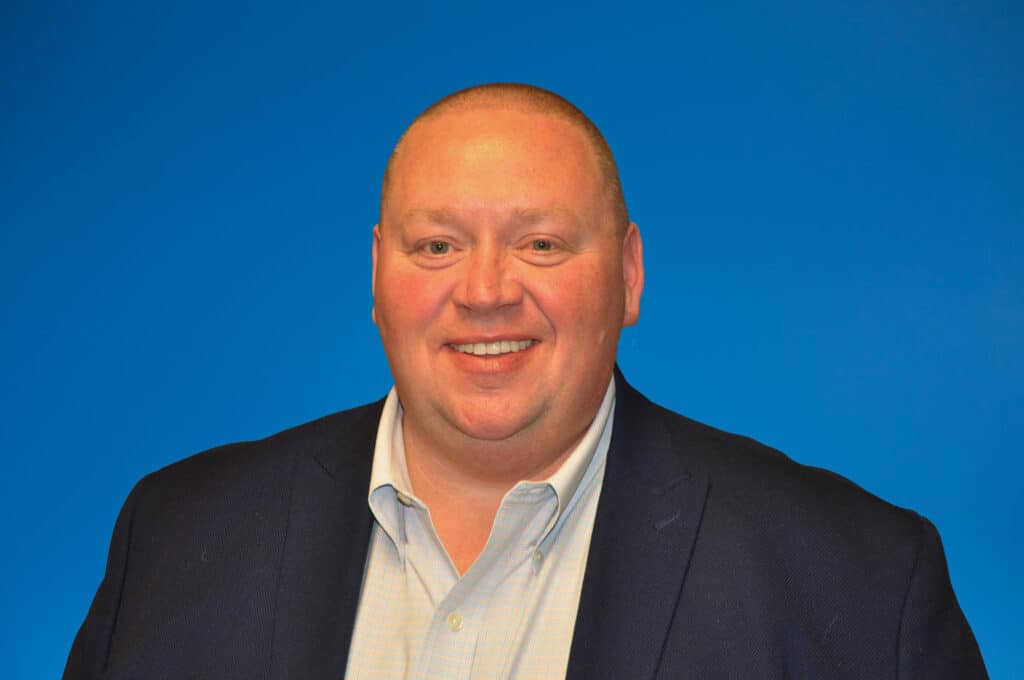 Corey Smith
President and Chief Revenue Officer
As President and Chief Revenue Officer of Lorton Data, Corey is tasked with providing strong leadership for the company and establishing short and long-term goals, plans and strategies.  With over 25 years of sales, marketing, and data strategy experience, Corey is a key driver of growth and improvement throughout all departments. He provides significant expertise in the areas of product growth and innovation, strategic sales and marketing initiatives, and corporate development.
Before joining Lorton, Corey held several leadership roles with Firstlogic, BCC Software, Satori Software and Neopost, now Quadient.  He has spent his entire career in the data and mailing technology industries where he grew new customer acquisition and revenue resulting in significant profits and shareholder values.
Organizations
Lorton Data is honored to be a member of the following organizations.