We are swimming in a sea of data. Are you drowning in it or are you leveraging Lorton Data to turn that data into consumable information and knowledge? And ultimately, that knowledge into power, the power to achieve greater revenue, to expand your service offerings, to offer a better customer experience or to operate more efficiently. These are the kinds of results you can expect from having Lorton Data help you transform your data into information giving you the power to be more successful.
Gain More Insight
Lorton Data enables you to communicate more effectively with your current customers to grow and retain their business. We help you prospect more effectively by profiling your best customers, and support your marketing efforts with highly targeted lists. On the backend, we perform data analytics allowing you to measure and build on successful campaigns.
When you want to solve business problems more easily, make operations function more effectively, or identify issues earlier, let Lorton Data help turn your data into information, enabling you to make more informed decisions.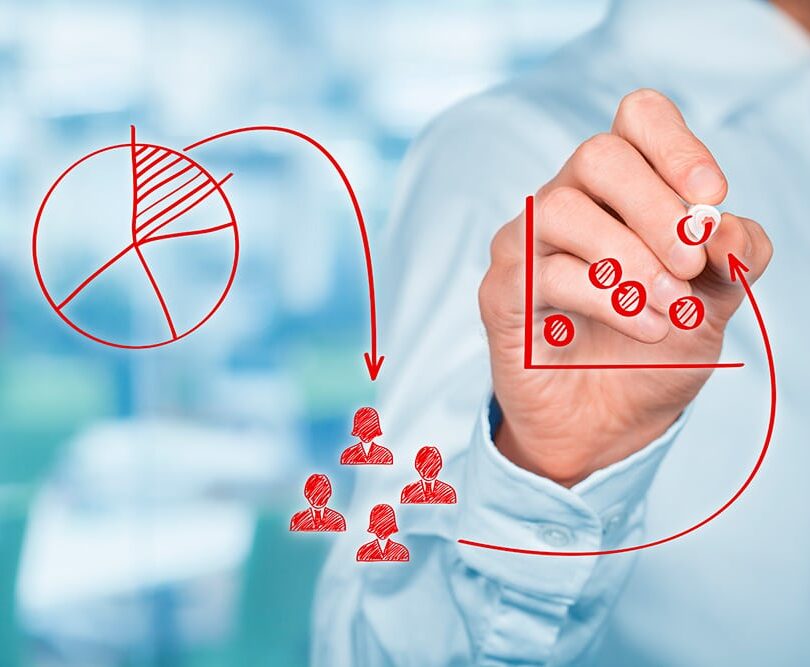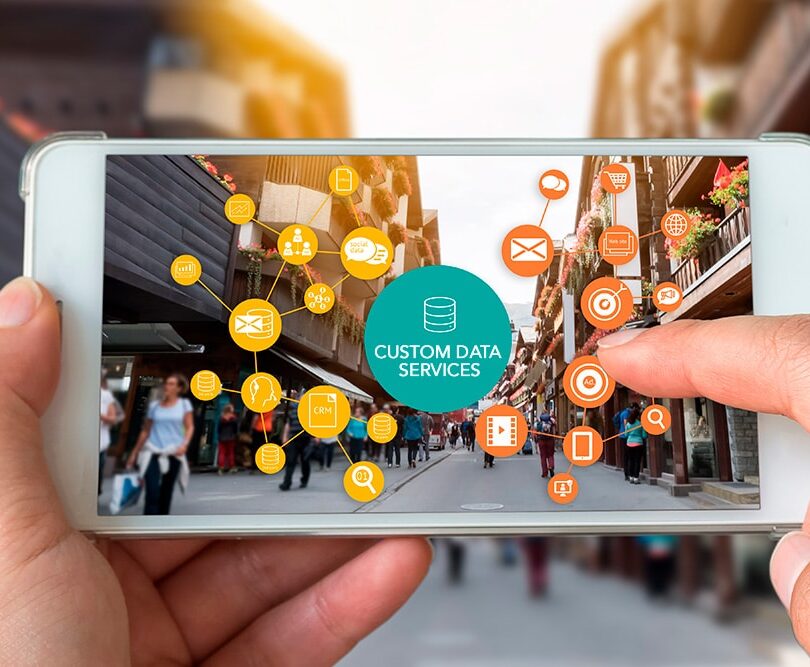 You may have information in multiple databases or, from different departments throughout the company; Lorton Data brings it all together to facilitate your ability to make informed decisions. We accept data in almost any format, and from almost any source and deliver it to you in a consumable format.
When your project requires moving data from one program to another, wouldn't it be great if you could work with Lorton Data's experts who can take the data from your original program, clean it up, and reformat it to load seamlessly into your new program.
Lorton Data is ready to deliver the right products and services that help you work smarter and be more successful. Our mastery of data and technology, passion for service, and over 30 years of helping clients leverage their data makes us the perfect partner to achieve your business objectives.
What our Clients Say
"We developed a great partnership with Lorton Data over 14 years ago and their dedication, service and their prompt attention sets them apart from others.  Their innovative approach to solving problems and  attention to future trends helps us service over 100 public broadcasting stations around the country.  We could not do what we do without Lorton Data."
"I sent a job in the morning and received it within an hour and a half, and submitted the invoice for it this morning.  I was even able to do almost half of my work this afternoon!  I love working with your company!"