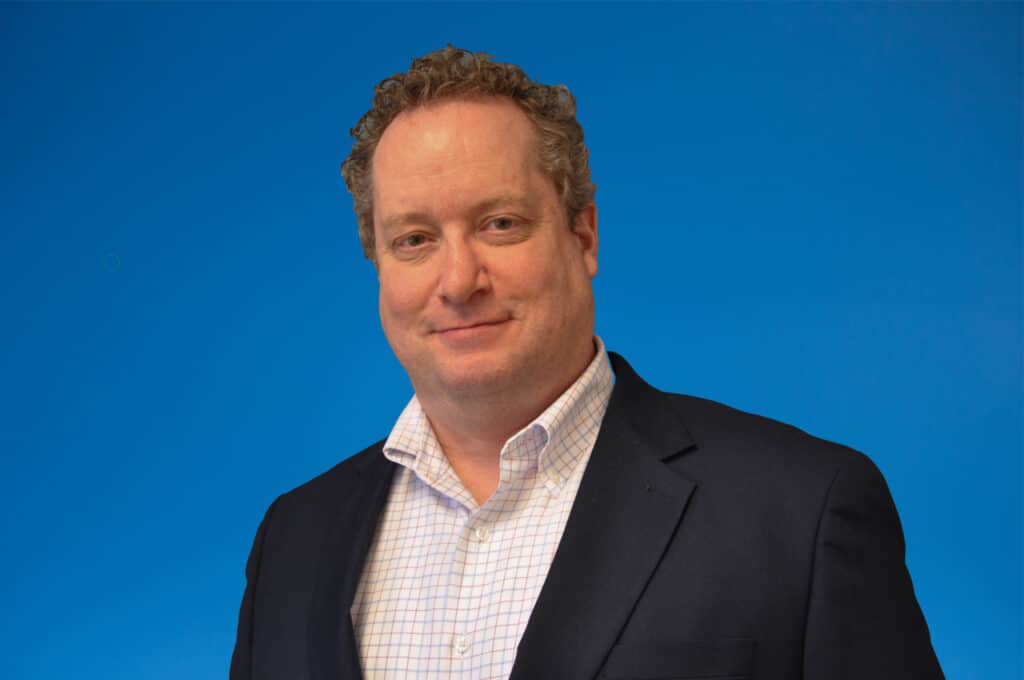 Lars Evans
Chief Technology Officer and Chief Information Security Officer
Lars is the Chief Technology Officer and Chief Information Security Officer. He is an entrepreneur who brings over 30 years of information technology experience to Lorton Data. He provides leadership for the continued development of an innovative, robust, and secure information technology environment.
His primary responsibilities encompass a broad range of strategic technology issues: Governance and policy; Information security; Information technology protocols.
Lorton Data's Information Technology provides support for research and technology, delivery of IT infrastructure and services, information security systems and compliance, and client support services. He holds a Bachelor's degree in Technology and Entrepreneurship from Metropolitan State University in Saint Paul MN. He is a US Navy Veteran.