I want to analyze my data so I can report, present, plan and allocate budgets with greater confidence.
Stop guessing what's in your data. Stop relying on outdated reports for planning. And never again depend on anecdotal feedback for accurate marketing results.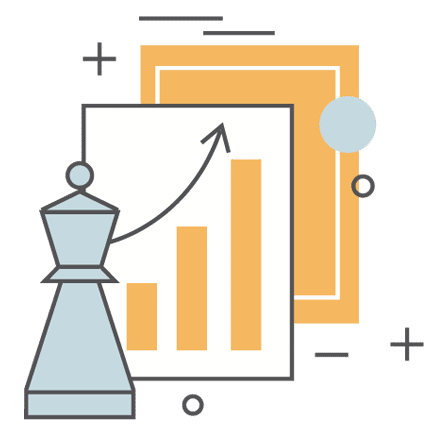 We'll process your data and show it how you want to see it.